Get Your Rational Equipment Here!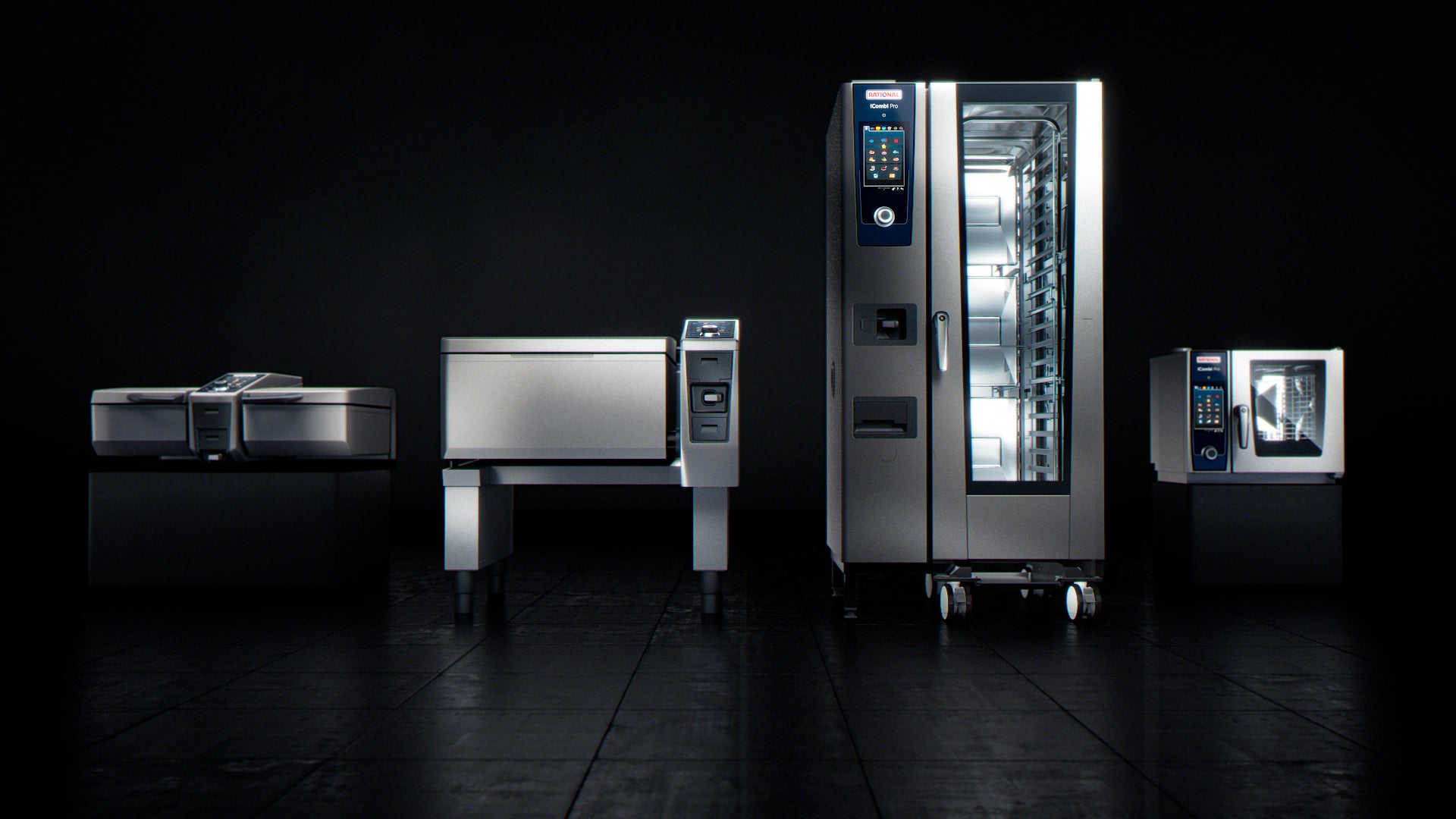 Rational Equipment is Now Available at Igloo
Check out our new collection of Rational equipment below.
iCombi Pro Lineup

Once I know the results you're looking for, I adjust humidity, air speed and temperature automatically. In other words, I'm intelligent enough to dynamically react to your needs. Steaks thicker than usual? Extra-large batch of French fries? I'll adjust on my own, so that you'll get the results you want.

SHOP NOW

iVario Pro Lineup

Boil, roast and deep fry with just one unit. Up to 4 times faster with up to 40% less energy consumption. The iVario can therefore replace a variety of kitchen devices. Stoves, pots, pans, deep fryers, pressure cookers and bain-maries. And it's indispensable for mise en place and À la Carte in restaurants.

SHOP NOW
iCombi Classic Lineup

The iCombi Classic is genuinely multitalented, and will quickly become an indispensable part of your kitchen. Robust, powerful and efficient, it replaces numerous conventional appliances while taking up less than 11 ft 2 of space. Easy to operate. Packed with functions that ensure top-quality cooking.

SHOP NOW

Accessories

We expect all of our equipment to be robust enough to withstand heavy use in a professional kitchen - whether it's a mobile oven rack, a grill and pizza tray, an automatic lifting and lowering arm, or a boiling basket.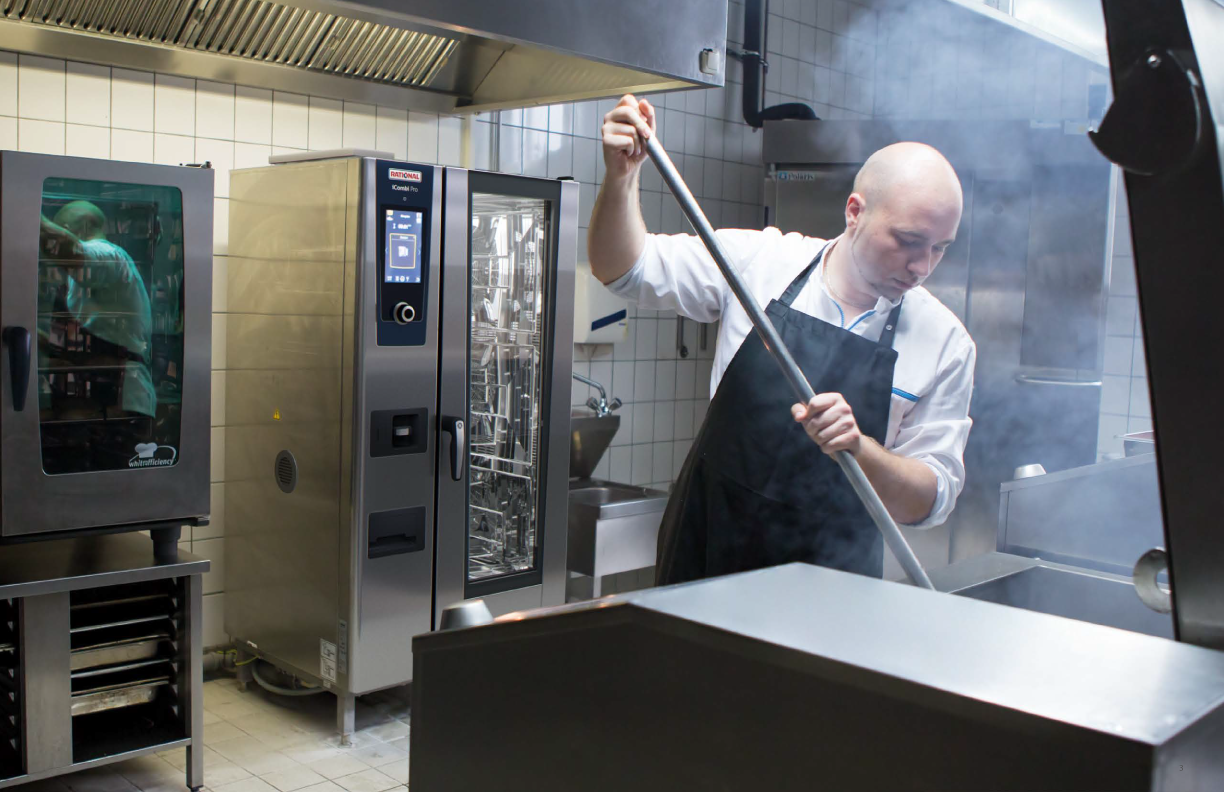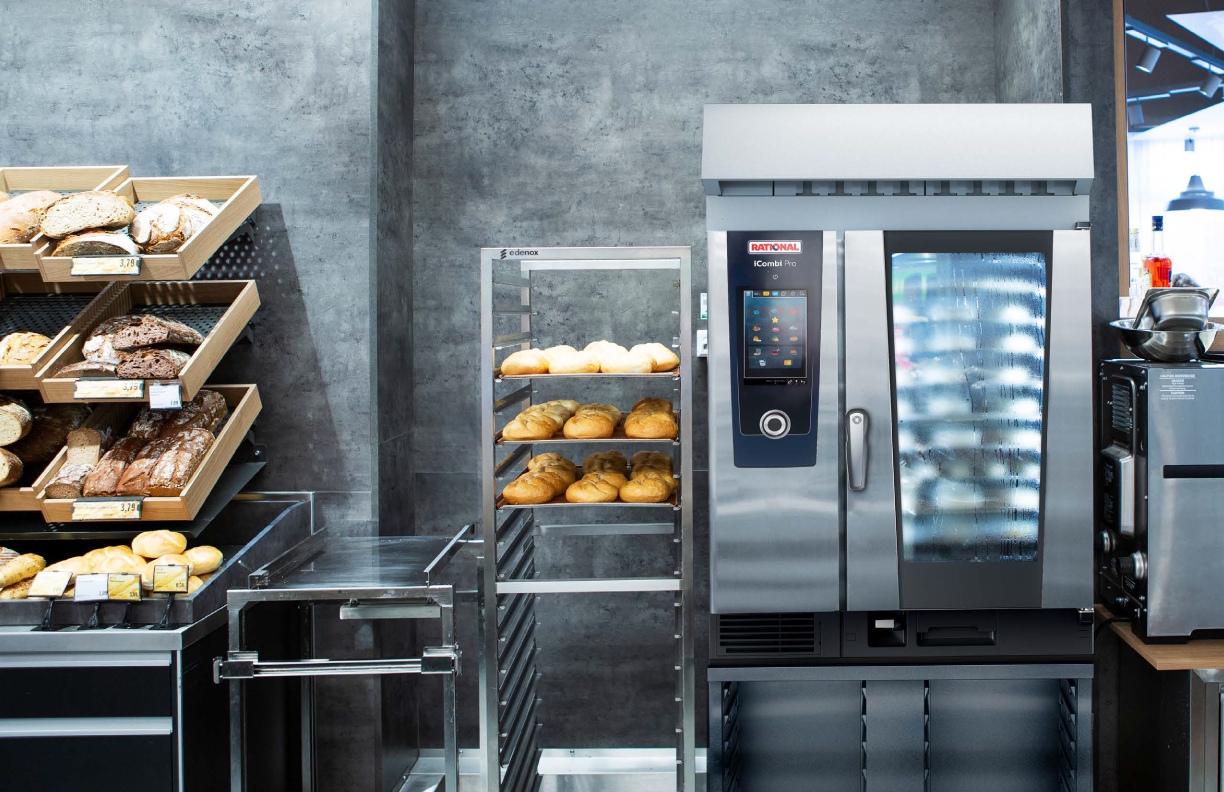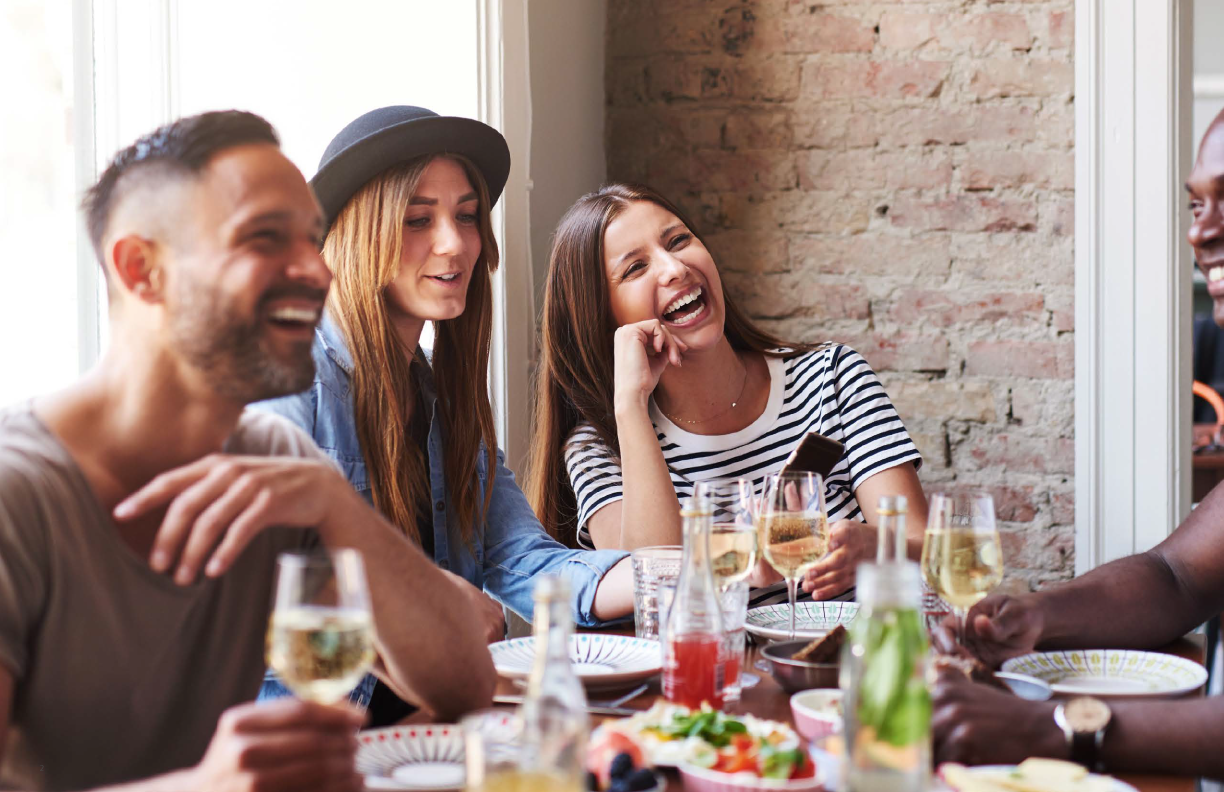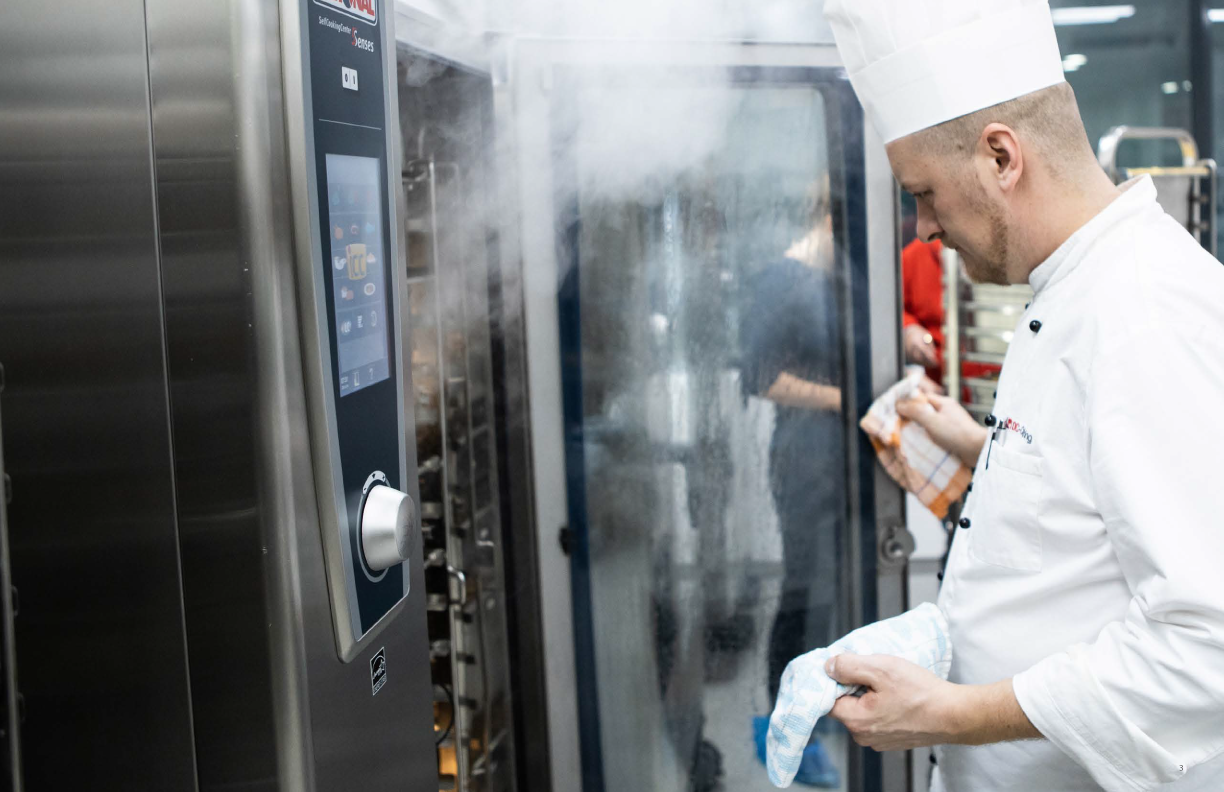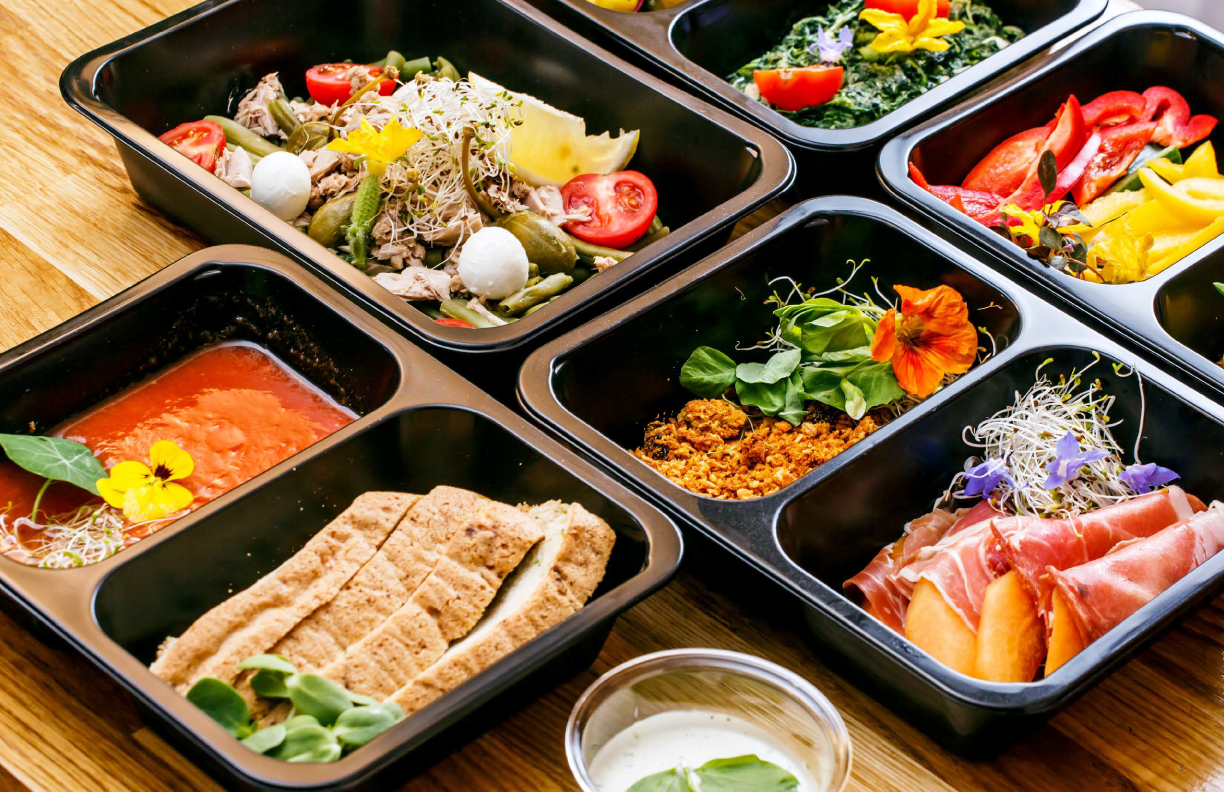 Talk to Us Today
Get in touch with one of our reps now to learn more and find out which model is best for your business. Get a quote today!
Contact Us